After years of closure, Travel Zones across this beautiful country Nepal is finally reopening isn't that exciting…!
Come to Nepal and explore the true majestic beauty of this Himalayan Country Nepal. We have a gift of Natural beauty that no other country has.
That gift is the majestic scenery and the diversity and the beauty of our country that allows people to come here and have a new experience at every turn. Naturally rich, culturally enigmatic, Nepal is synonymous to the word diversity. Almost all places in Nepal are accessible to tourists now. It is a country that offers great opportunities for leisure, pilgrimage or even adventure.
Nepal is a beautiful country with never-ending stunning landscapes, charismatic mountains, and mesmerizing lakes with a wide variety of flora and fauna in the country. Therefore, traveling to Nepal always fascinate to travelers and tourists around the world.
Nepal is known for its mighty mountains and its natural beauty. Moreover, Nepal is also rich in endangered plants and species; some of the rarest animals like a one-horned Rhino, the Bengal tiger and our national flower Rhododendron. The nature and wildlife of Nepal are immensely rich.
The tiny Himalayan country is a naturally blessed country between two countries the (super powerful China) in North and India in south. With the roof of the globe Mt. Everest and lots of different peaks that two across the region. Being one of the foremost spectacular views, in the Asian nation, Nepal encompasses a ton to enter the tourist who involves visiting here each year with completely different views Well.
Small country in Asia but yet she has so much to offer to the rest of the world, one of the most exciting thing that Nepal has so far to offer you is the 8 Highest peaks over 8000m.
• Mount Everest known as Sagarmatha in Nepali (8,848 meteres)
• Kanchenjanga (8,598 meteres)
• Lhotse (8,516 meters)
• Makalu (8,463 meters)
• Cho-Oyu (8,201 meters)
• Dhaulagiri (8,167 meters)
• Manaslu (8,163 meters)
• Annapurna (8,091 meters)
Looking For Trekking In Nepal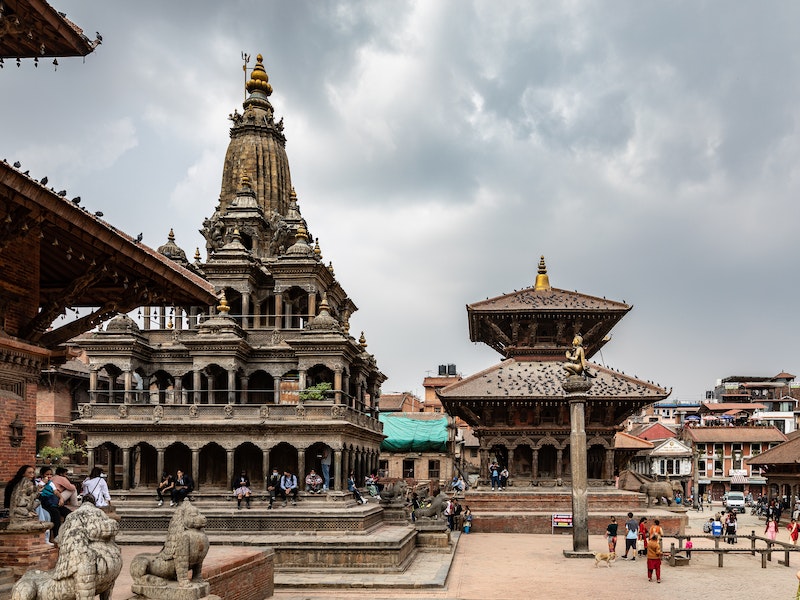 Looking For Expeditions In Nepal
Looking For Tours – Adventure Activities, Hikes, Family Holidays, Culture & Heritages.