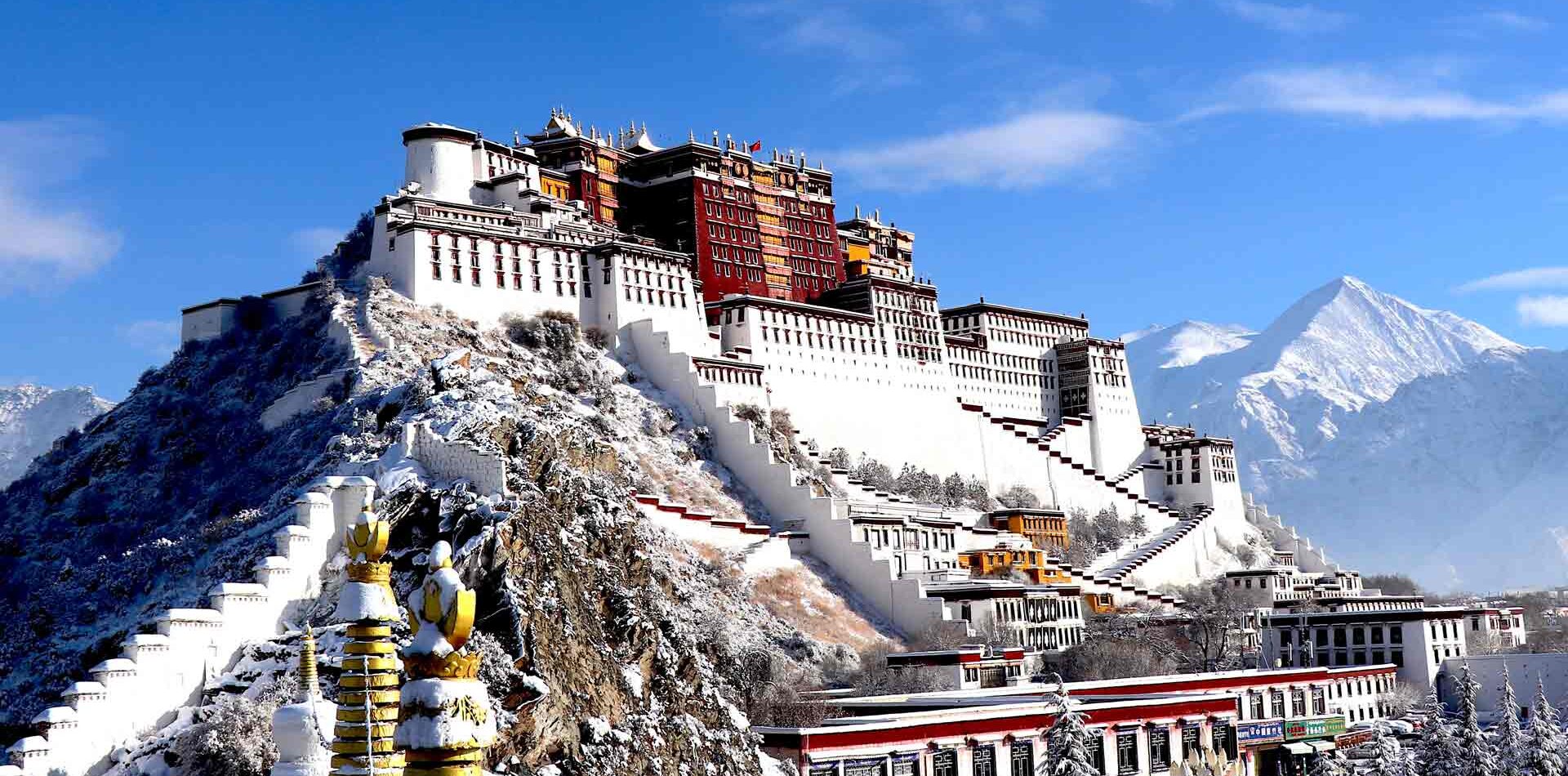 Tibet trek is the opportunity of a lifetime, it offers you to explore an incredible landscape and catch a glimpse of an ancient lifestyle. For centuries it was almost impossible for outsiders to enter, which created a mysterious image of Tibet and its unique culture.
The trip takes you to a memorable adventure that presents you the opportunity to experience the natural beauty of Tibet, the peacefulness and wisdom of its Buddhist culture, and the chance to see how Tibetan people manage to make a living in this tough environment. Either you plan a pilgrimage, a cultural tour, spiritual journey or dreaming about seeing Mt. Everest and different Himalayan range, no matter what this trip provides you everything of it. From the temples and monasteries in and around Lhasa, you will travel through high mountain passes, visit the famous turquoise lake, the soul-lake of Tibet and learn about old-style life in Gyantse, visit the Panchen Lamas residence in Shigatse, and cross the Trans-Himalayan range to visit Everest Base Camp, where climbers from different countries gather every year to conquer the highest peak of the world.
Holiday Trek Destination welcome our valuable clients to join with us in this adventure of a lifetime.