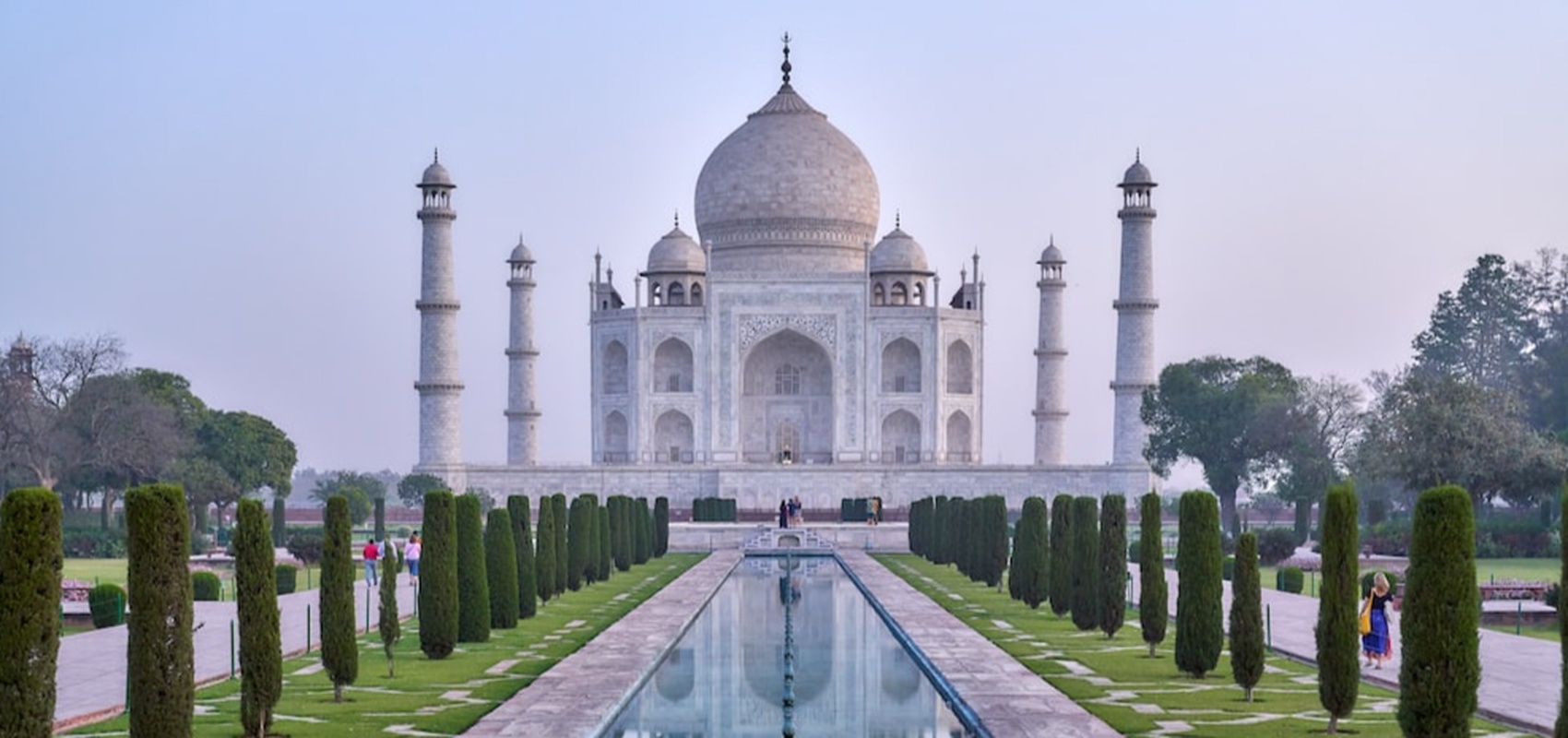 One of the largest populations in the world, India has a unique culture and a long history. So there are many things for you to explore when you travel to India ranging from fascination landscapes to special cuisine.

You should also arrange to travel at the time the Holi- Festival takes place to blend into the color world with thousands of people.

The most popular places in India are :
TAJ MAHAL, AGRA
As a UNESCO World Heritage Site, the Taj Mahal is well-known as one of the iconic of Muslim architectures and also one of the Seven Wonders of the World. Every year, it attracts about 8 million visitors around the world and is a "must-visit" place in India.

MUMBAI
Formally known as Bombay, Mumbai is the most populated city in India. This place is a melting pot of different cultures, religions, and wealth extremes. This city is an ideal destination for travelers who love the noisy and crowded.

VANARAS
There are many strange aarti rituals in Varanasi so this place is not suitable for the faint-hearted. In contrast, it would be an amazing trip for adventure and risky lovers; you also have to have an open-mind to welcome all new things in there.

GOA
It's relaxed vibe, magnificent view and sanded beaches has made it a popular place for yoga schools and retreats as well as backpackers. Every night travelers sleep under the stars on Paradise Beach and watch the bioluminescence in the sea when there are clouds in the sky and it's dark.

KERALA
Immersing you in the pure, green and fresh landscape in the Backwaters, which are a beautiful chain of lakes and lagoons along the Arabian Sea coast? These are most attractive place in India that definitely shouldn't be missed.

LHE LADAKH
Ladak (meaning "land of high mountain Passes") is a mountainous region in North India. Leh, the main city is situated at 3500m above sea level nestled in the great Himalayan, Karakoram, Zenskar and Ladak ranges. Ladahkh is known for remote mountain beauty, studded with monasteries and Stupas.

Destination Holiday Treks and Expedition team has an extraordinary experiences and experts to help you to make your vacation worthwhile and enjoyable during your trip.